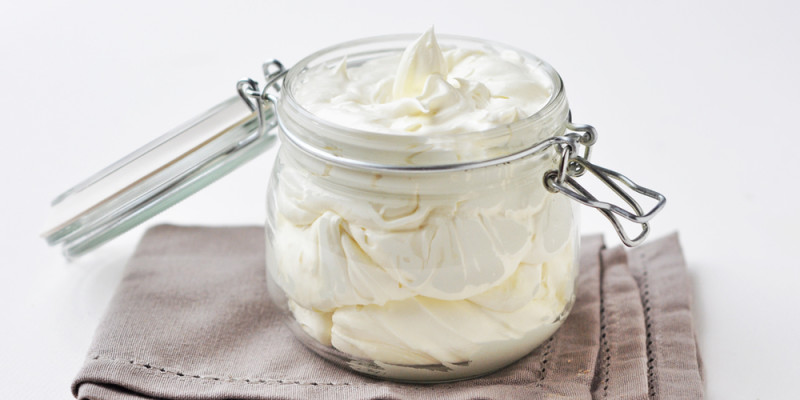 Body Butter Blending
Price: $250.00
Dates: November 5th & 6th, 2016
Length: 2 days (18 CE Hours Live and Relevant to Massage)
Time: 9a.m. to 6p.m.
Everything is Better with Butter
Better Skin
Better Massage
Better Health
Learn a multilayered approach for healthy skin
Gain a deeper understanding of Aromatherapy and how to utilize it at home and professionally.
Become proficient in creating your own personal Body Butter Blend
Make skin nourishing butters, cream, salve and luscious lip balm
Discover the therapeutic value of what you put on your skin 
Learning safety guidelines and basic blending skills is all you need to begin to enjoy the therapeutic use of butters and essential oils. In this class we will study why chemistry matters and gain an understanding of how to apply that knowledge to your skin.  We will study a variety of butters and essential oils and their therapeutic benefits and individual uses, including immune support, reducing inflammation, pain management and stress reduction. Participants will experience the benefits of aromatherapy firsthand while making skin nourishing butters, cream, salves and lip balm.  Add an exciting dimension to your practice while supporting your own health and wellness.
NO MASSAGE EXPERIENCE NECESSARY
18 Florida CE hours for Massage Therapists
Live and Relevant to Massage Therapy